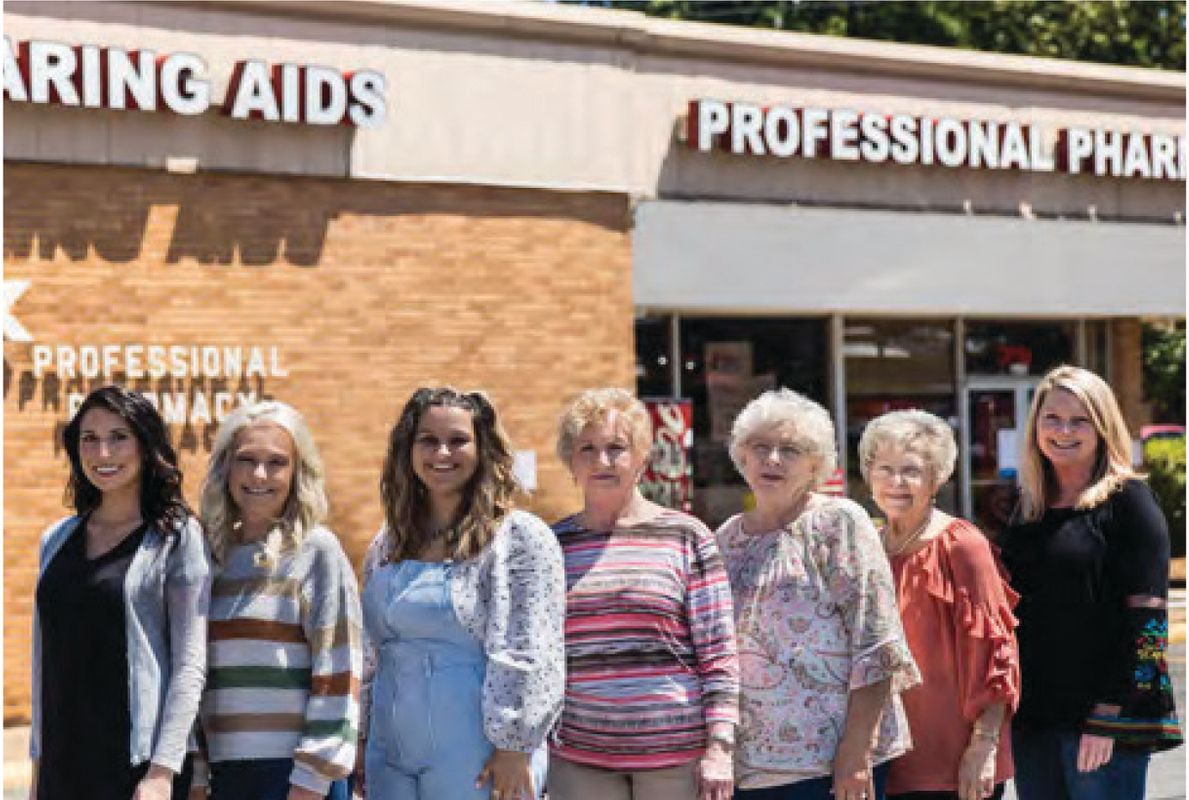 About Us
Located in Dalton, GA, we've been serving the communities of Dalton, Whitfield County, Rocky Face, Tunnel Hill, and Varnelle since 1961. We firmly believe that being a local pharmacy means providing healthcare services to our patients that are customized to meet their needs. We pride ourselves on being there for you 365 days a year - we're open when you need us! In addition to our compounding services, durable medical equipment, and immunizations, we also have the largest prescription inventory in the area complete with a large selection of first aid items and a gift shop. At our pharmacy, you're treated like family with our fast, friendly, and courteous service. Let us become your hometown independent pharmacy!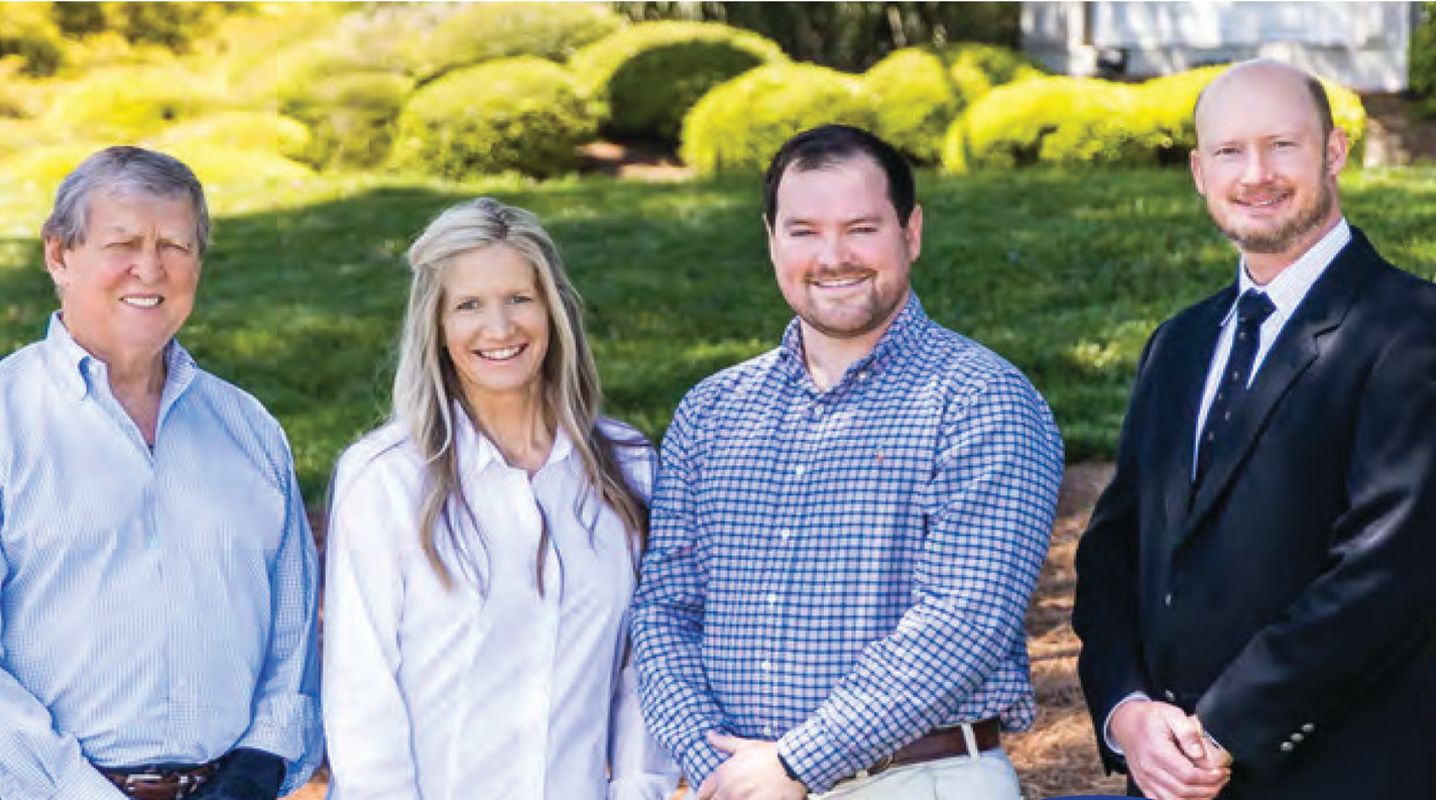 Our Staff
Our wonderful staff has over 60 years of combined experience. Whether you speak to a pharmacist, technician, or assistant, we pride ourselves on providing you with the most accurate and helpful information regarding you prescription medications and wellness as a whole.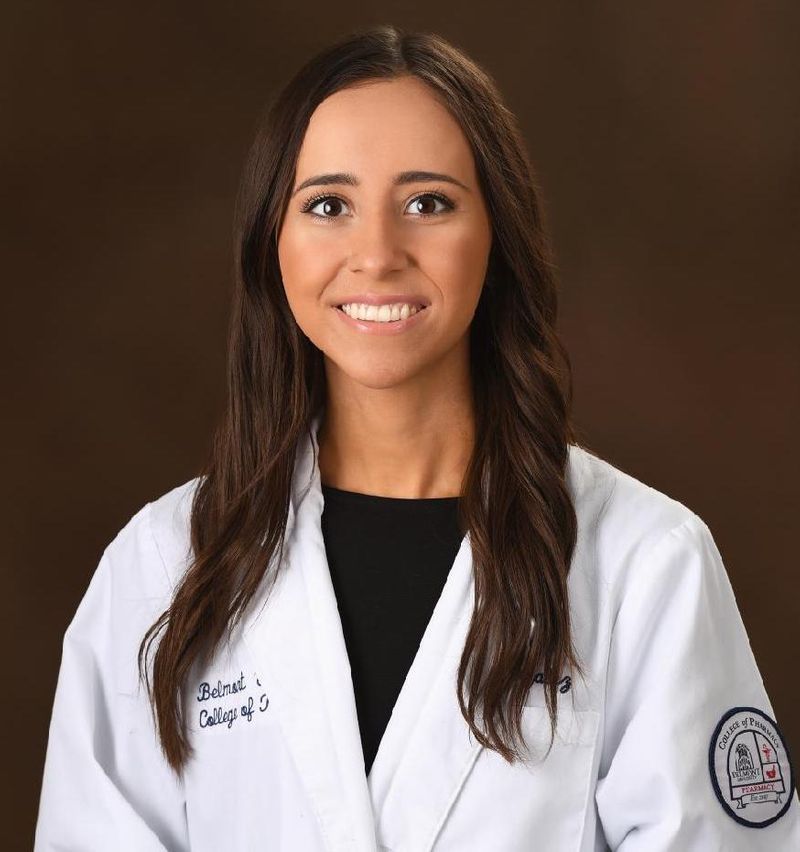 Maria Gonzalez, PharmD
Professional Pharmacy's certified compounding pharmacist. Maria attended Belmont University in Nashville, TN for pharmacy school and graduated in 2021.
As a Dalton native, she's extremely proud to be able to return to her hometown and serve her community and their healthcare needs. In her free time, she enjoys spending time with her family and friends, traveling, and playing with her cat Nubs.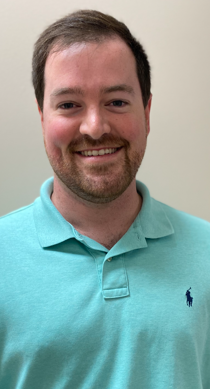 Jake Dunagan, PharmD
Hewlette "Cookie" Cook, Rph